A Brief Introduction to the Rosicrucian Order, AMORC in Various Languages and Dialects
Mysticism teaches cosmic laws and principles by which we are brought into closer consciousness of our divine power. The mystical experience of union with the One imposes upon the mystic a moral obligation — to use this knowledge for the welfare of others.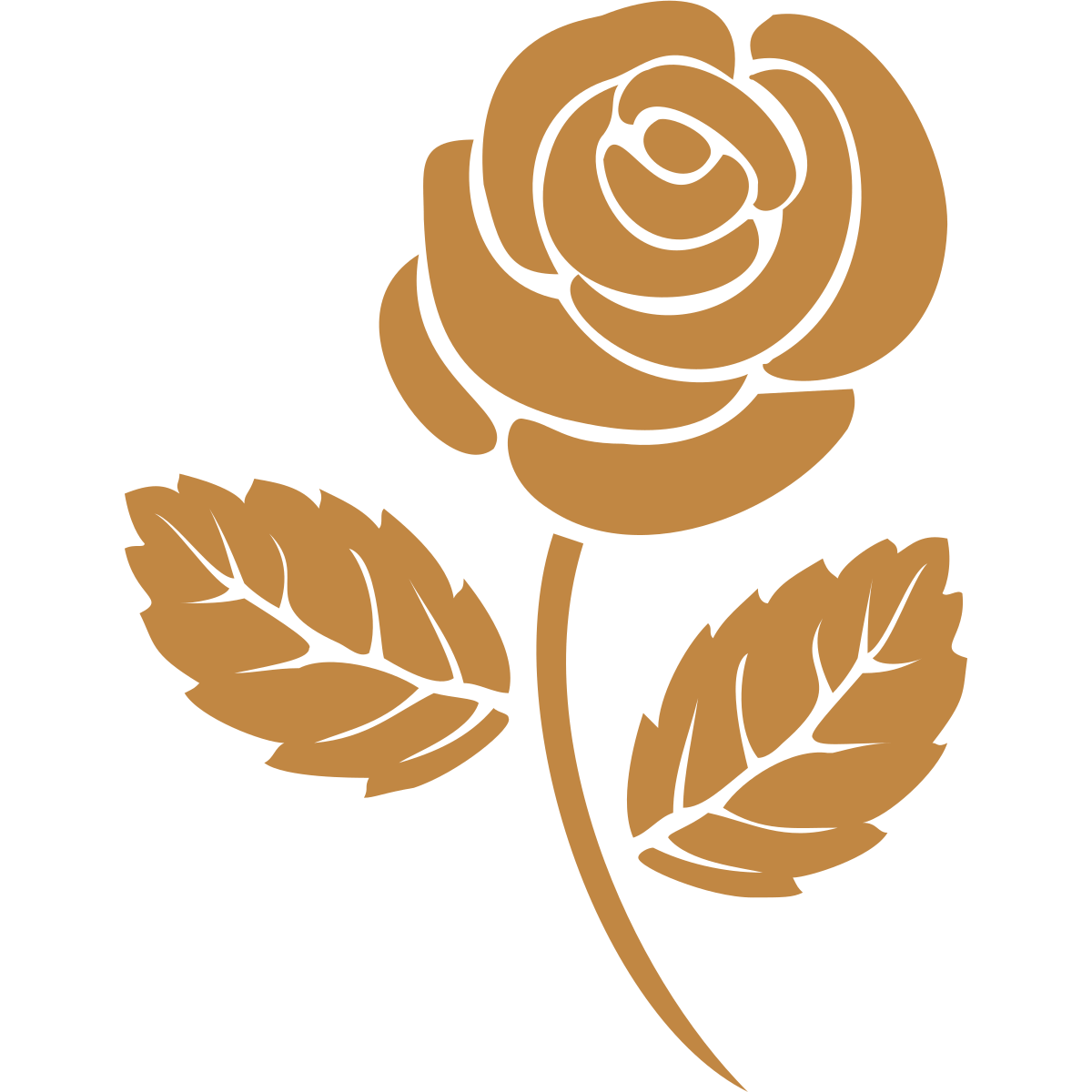 Rosicrucians are a community of philosophers who study Natural Laws in order to live in harmony with them.
Our mission is to provide seekers with the spiritual wisdom necessary to experience their connectedness with the miraculous world around us and to develop Mastery of Life.
We invite you to join us!